One positive change that came from Covid was the change to the muster drill. During Covid, Disney used self-guided in-app muster station check-in, universally preferred to the in-person drill. I have heard whispers that the in-person muster drill would be returning.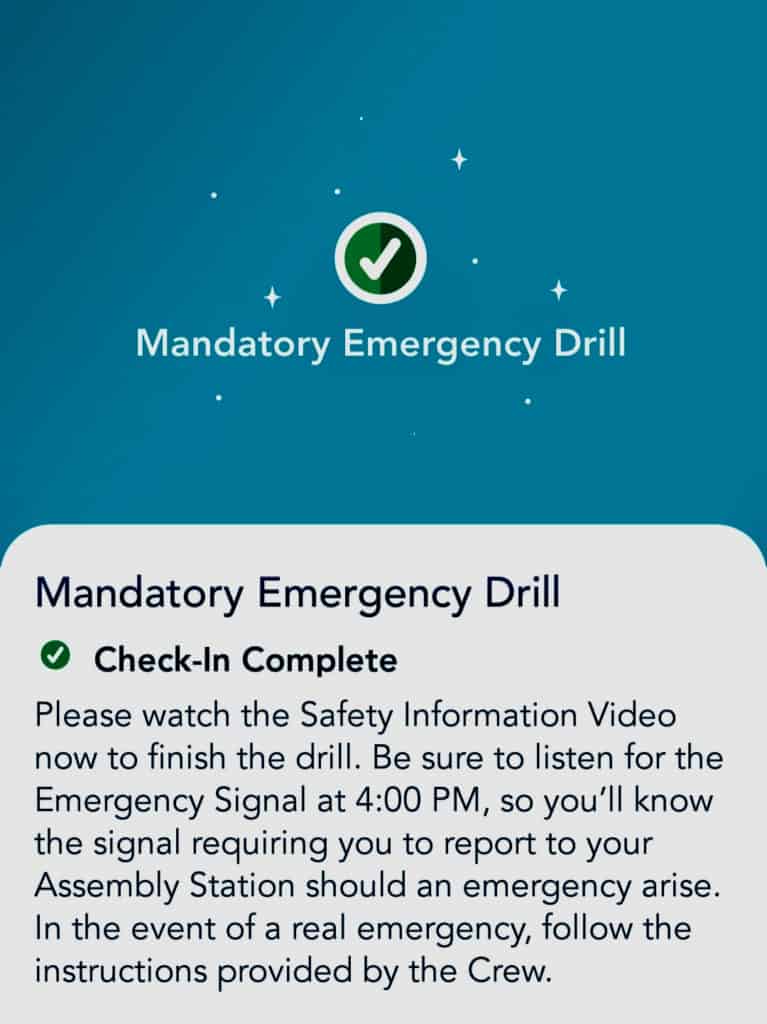 Disney has announced it will return on the Disney Fantasy and the Disney Dream this weekend and to the rest of the ships by November 20, 2022.
Saturday, November 12, 2022: Disney Dream and Disney Fantasy
Monday, November 14, 2022: Disney Wish
Wednesday, November 16, 2022: Disney Wonder
Sunday, November 20, 2022: Disney Magic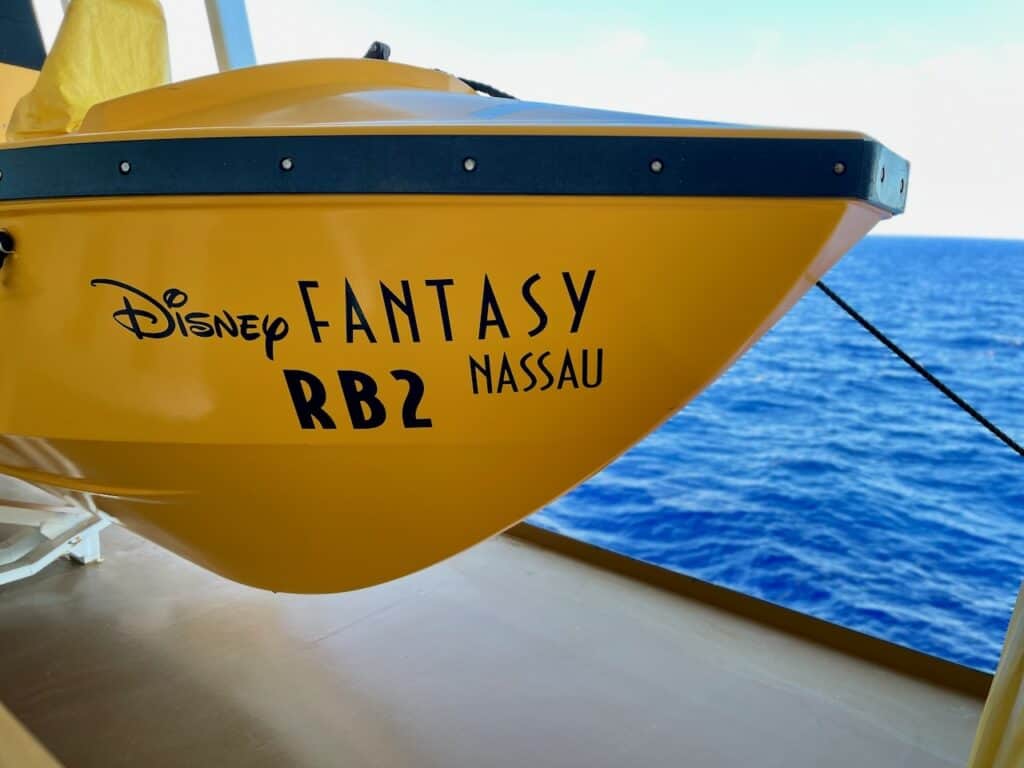 This transition will ensure all Crew Members and Guests are fully aware of the safety procedures in an emergency. The DCL Navigator App will continue to notify Guests of their assigned assembly station, provide directions for getting to their location and share additional safety information with Guests.
What is your opinion are you happy to see the old muster drills returning? Make sure you sign up for our newsletter to keep up with the latest Disney Cruise News and tips and tricks.
---
This post may contain affiliate links. Meaning, that if you make a purchase through my links, I will earn a small commission at no additional cost to you. Thank you for your support of this site.