The Disney Wish will be delayed due to Tropical Storm Nicole. Guests sailing tomorrow, November 11, 2022, have received notification of the delay. Disney is informing guests who are sailing to arrive Four hours after their selected port arrival time but no later than 8pm.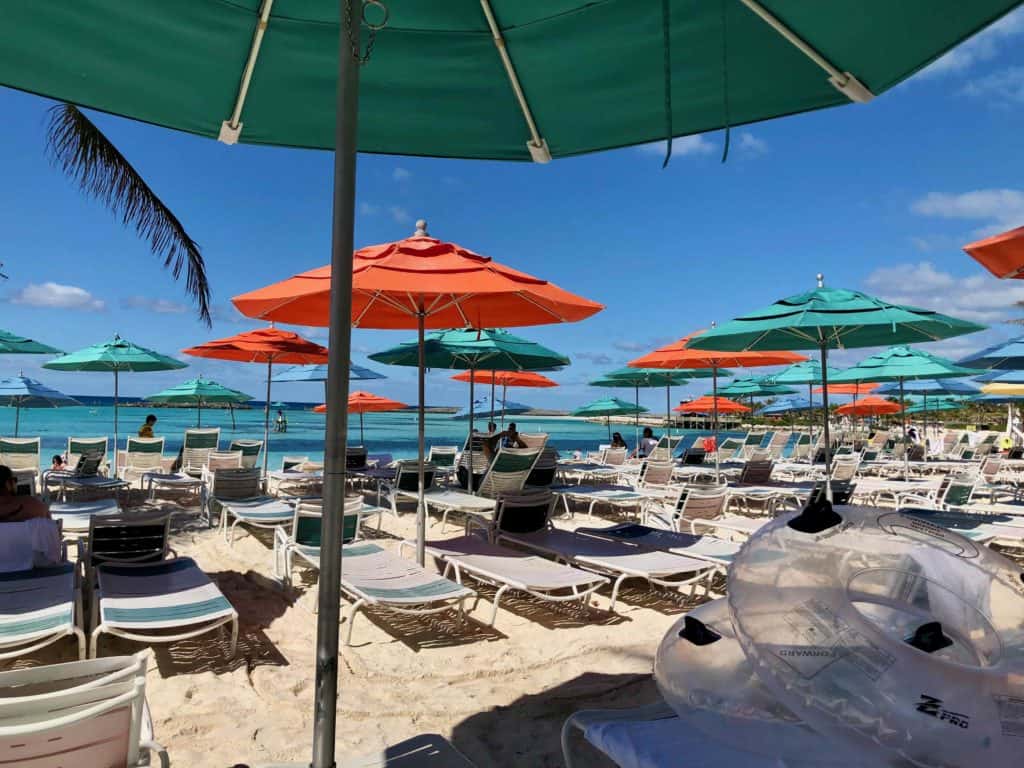 We are reaching out with important information regarding your clients' Disney Wish sailing departing Port Canaveral on Friday, November 11, 2022.

As you may be aware, Tropical Storm Nicole moved through parts of Central Florida last night and today. Due to the storm, Port Canaveral is currently closed. Before the port can reopen, the Coast Guard must verify that the channel is safe for cruise ship operations.

Because of this, the Disney Wish will arrive into Port Canaveral on Friday later than originally scheduled.

Once the port reopens and the Disney Wish has docked, all onboard Guests will need to depart the ship before boarding can begin for your clients' sailing. We ask that your clients postpone their arrival to the terminal by at least four (4) hours after their selected port arrival time, but no later than 8:00 p.m. Your assistance in communicating this information is appreciated.

Guests who have purchased motorcoach transportation from a Walt Disney World Resort will receive a separate communication about their scheduled transfer times.

As a result of this delayed departure from Port Canaveral, it is necessary to modify your clients' sailing's itinerary. Instead of visiting Nassau on Saturday, the ship will now spend the day at sea, followed by the scheduled call to Castaway Cay on Sunday. The Disney Wish team looks forward to providing your clients with an enjoyable day at sea.

For additional details and the most up-to-date information on this delay, Guests may call us at 1-866-325-6685 or 407-566-7797.

We appreciate your and your clients' understanding and cooperation during this weather delay and look forward to welcoming them onboard the Disney Wish.

Sincerely,

The Cast & Crew

Disney Cruise Line
Itinerary Change
The November 11, 2022, cruise will not only leave late but also has an itinerary change. It will no longer stop at Nassau. Instead, it will have a day at sea on Saturday and stop at Castaway Cay on Sunday.
Earlier this week, the Disney Wish and the Disney Dream changed their itineraries due to the tropical storm Nicole.
---
This post may contain affiliate links. Meaning, that if you make a purchase through my links, I will earn a small commission at no additional cost to you. Thank you for your support of this site.