Disney Cruise Line sent emails to guests sailing to and from Australia between October 13, 2023, through November 16, 2023, informing them of Covid requirements for their cruises. Guests over 12 must be vaccinated and provide a negative Covid test taken within 24 hours of boarding.
These requirements could cause issues for guests sailing Back-to-Back on the Vancouver to Hawaii cruise. Guests on the Vancouver to Hawaii cruise do not need to provide a negative test before boarding, increasing the possibility of catching Covid on the first cruise.
Guests sailing on the Disney Wonder between October 13, 2023, through November 16, 2023, can cancel their cruise without penalty before August 8, 2023. Disney has extended the paid-in-full date for those cruises to 60 days before the cruise.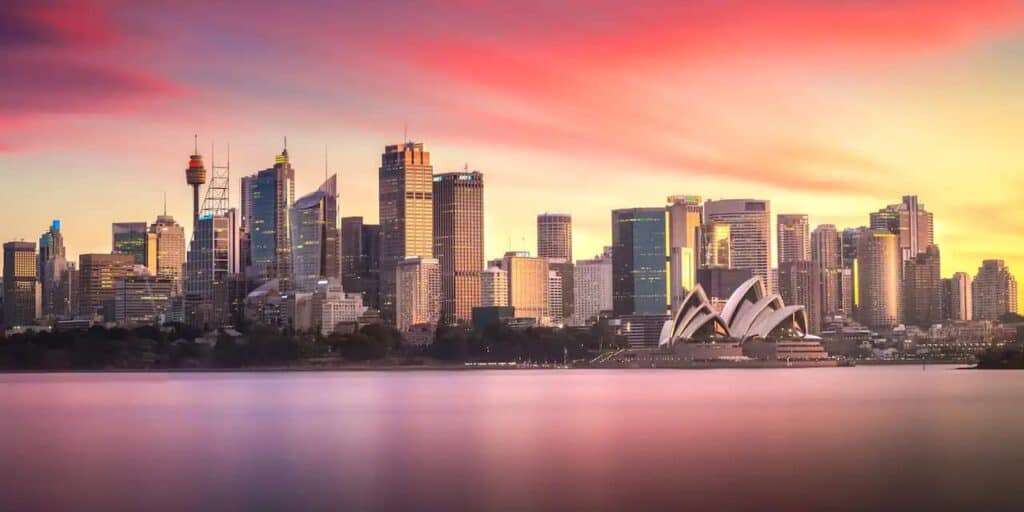 07/24/2023
Dear Guest,
All of us at Disney Cruise Line look forward to welcoming you aboard the Disney Wonder. We are reaching out with important information about your sailing. Please be aware that guests traveling on a cruise ship visiting Australia must comply with the Eastern Seaboard and Western Australian Cruise Protocols. The current Eastern Seaboard and Western AustralianCruise Protocols require the following:

COVID-19 Vaccination Requirements.
All passengers 12 years of age and older must be fully vaccinated to board a cruise ship. Australia considered a person 'fully vaccinated' if the person has had at least two doses of a COVID-19 vaccine approved or recognized by the Therapeutic Goods Association (excluding COVID-19 Vaccine Jansen Janssen) which may be only one dose). It's strongly recommended that all eligible passengers (including children are up to date with their COVID-19 vaccinations prior to travel. Passengers with a medical exemption are permitted to travel without COVID-19 vaccination. 
COVID-19 Testing
All passengers, regardless of vaccination status, 2 years of age and older must take a PCR test within 48 hours before boarding, or a self-administered rapid antigen test within 24 hours before boarding. Guests under 2 years of age do not require testing.
Cruise health and safety protocols vary among countries and continue to evolve. There is a possibility that COVID-19 vaccination and testing requirements may change or be eliminated by the Australian government before your sailing.
In the coming months, we will provide more information on the process for submitting your proof of COVID-19 vaccination and testing, and how to file for a medical exemption. We encourage you to visit the Know Before You Go section of our website for the latest information about health and safety requirements for Disney Cruise Line sailings in Australia.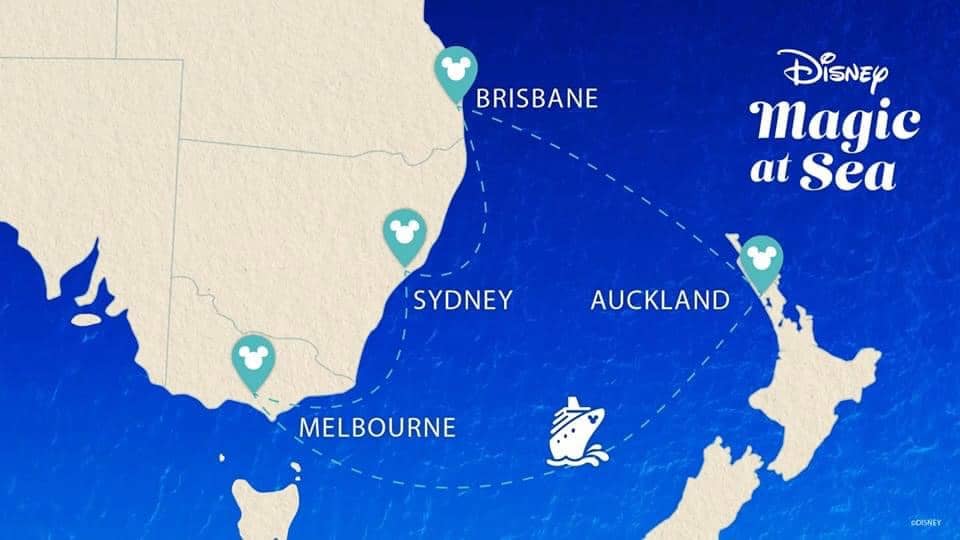 For sailings aboard the Disney Wonder from October 13, 2023, through November 16, 2023, we are temporarily extending final payment until 60 days prior to sailing for Guests booked in unrestricted stateroom categories. This means that those Guests who have not yet reached their final payment due date can wait until up to 60 days prior to sailing to pay any remaining balance due for their cruise vacation. Onboard cruise activities can be scheduled within your Castaway Club booking window once final payment is received.
Guests booked on the Disney Wonder October 13, 2023, through November 16, 2023, may modify their sail date or cancel their sailing without any Disney-imposed cancellation fees by contacting our reservations team before August 8, 2023, at 1800-718-515 (AU), 0508-765-433 (NZ), and 1-866-325-6685 or 407-566-7797 from all other countries. Please note that change fees and cancellation fees imposed by third-party suppliers, such as airlines and hotels, as well as travel insurance, are not refundable. Refunds will be processed back to the original form of payment. Standard cancellation policies and terms and conditions apply for any cancellation or modification requests received on or after August 8, 2023.
We look forward to welcoming you aboard soon.
Sincerely,
The Cast and Crew
Disney Cruise Line
Are you sailing on these cruises? How do you feel about the Covid restrictions? Sign up for our newsletter to get the latest Disney cruise news, like the new Dance Party debuting this week on the Disney Dream, the roll out of the DisneyBand+ across the fleet, and the latest on the Disney Treasure.
---
This post may contain affiliate links. Meaning, that if you make a purchase through my links, I will earn a small commission at no additional cost to you. Thank you for your support of this site.