The night before the Maiden Voyage passengers, who booked Olaf's Royal Picnic, are receiving emails letting them know their bookings have been cancelled.
Olaf's Royal Picnic
For the first time ever, guests can join their favourite "Frozen" friends for a summertime picnic in Arendelle during a premium entertainment experience specially designed for families with children ages 3 to 12. For $220 per child and $69 per adult, guests can join their favourite "Frozen" friends. At Olaf's Royal Picnic, guests will interact with Olaf, Anna, Elsa and Kristoff like never before and delight in live musical performances of beloved songs like "Let It Go," "Fixer Upper" and "In Summer." The event takes place at Arendelle: A Frozen Dining Adventure.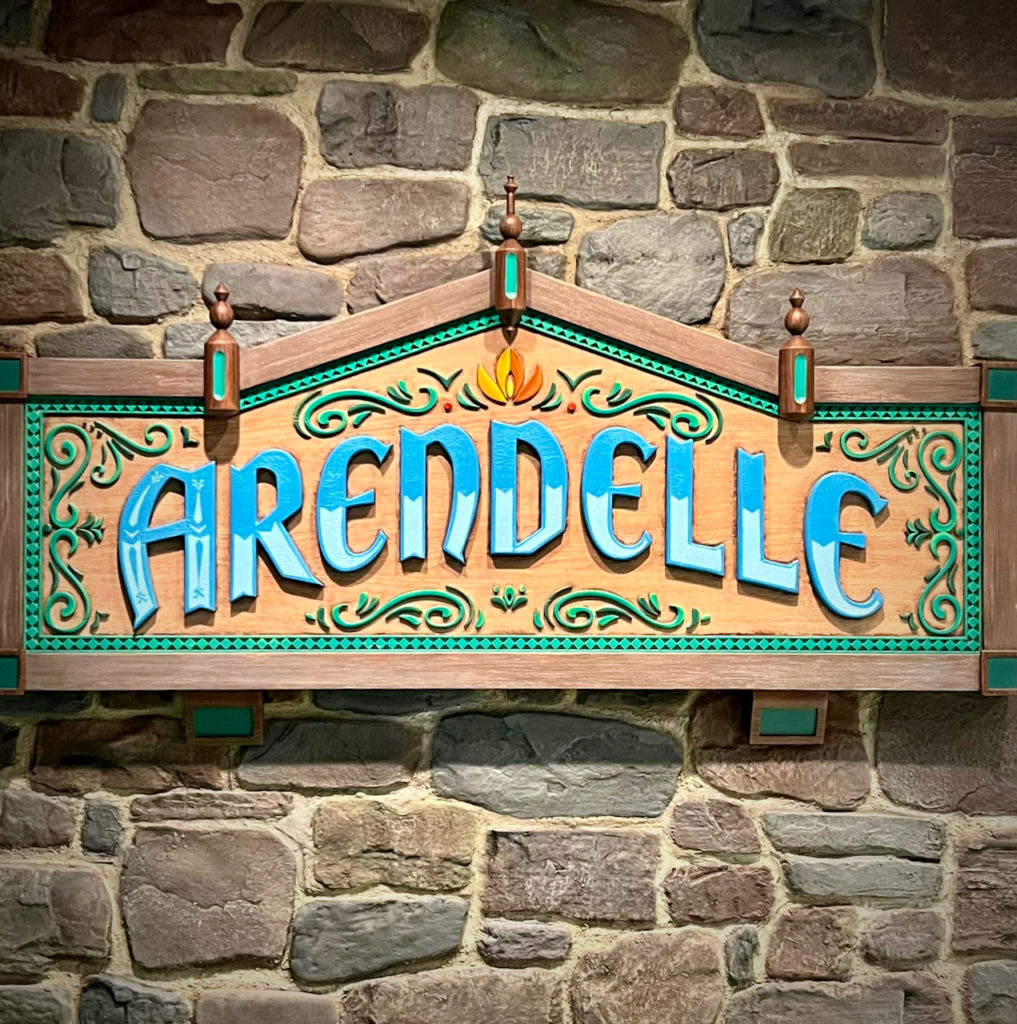 Under the expert direction of Baroness Dagmar Birgir — a lively lady-in-waiting to Queen Anna — castle staff will serve up delicious summer treats and picnic fare for the whole family to enjoy. The hall will be decked out in summer splendour just for the occasion, with a canopy of colourful flowers among the festive decor. Children will receive an assortment of gifts and keepsakes, including a reversible troll plush, themed picnic blanket and custom Nordic-style mandolin, which they'll need for a special "Reindeer(s) Are Better Than People" strum-and-sing-along with Kristoff. What's more, from royal proclamations to unexpected visitors, the show will be jam-packed with surprises worth melting for.
This follows the cancellation of Aladdin – A Musical Spectacular earlier this week. The Disney Wish Maiden Voyage was originally supposed to sail on June 9, 2022, but was delayed due to covid.
Find out more about the Disney Wish and the other Disney Cruise News by subscribing to our newsletter.
---
This post may contain affiliate links. Meaning, that if you make a purchase through my links, I will earn a small commission at no additional cost to you. Thank you for your support of this site.