The Disney Wish sails this week on its Maiden Voyage. It has been five years since the new class of ship was announced and three years since the Disney Wish was announced. Over the last couple of weeks, press and travel agents have been releasing details about the ship, including restaurant menus.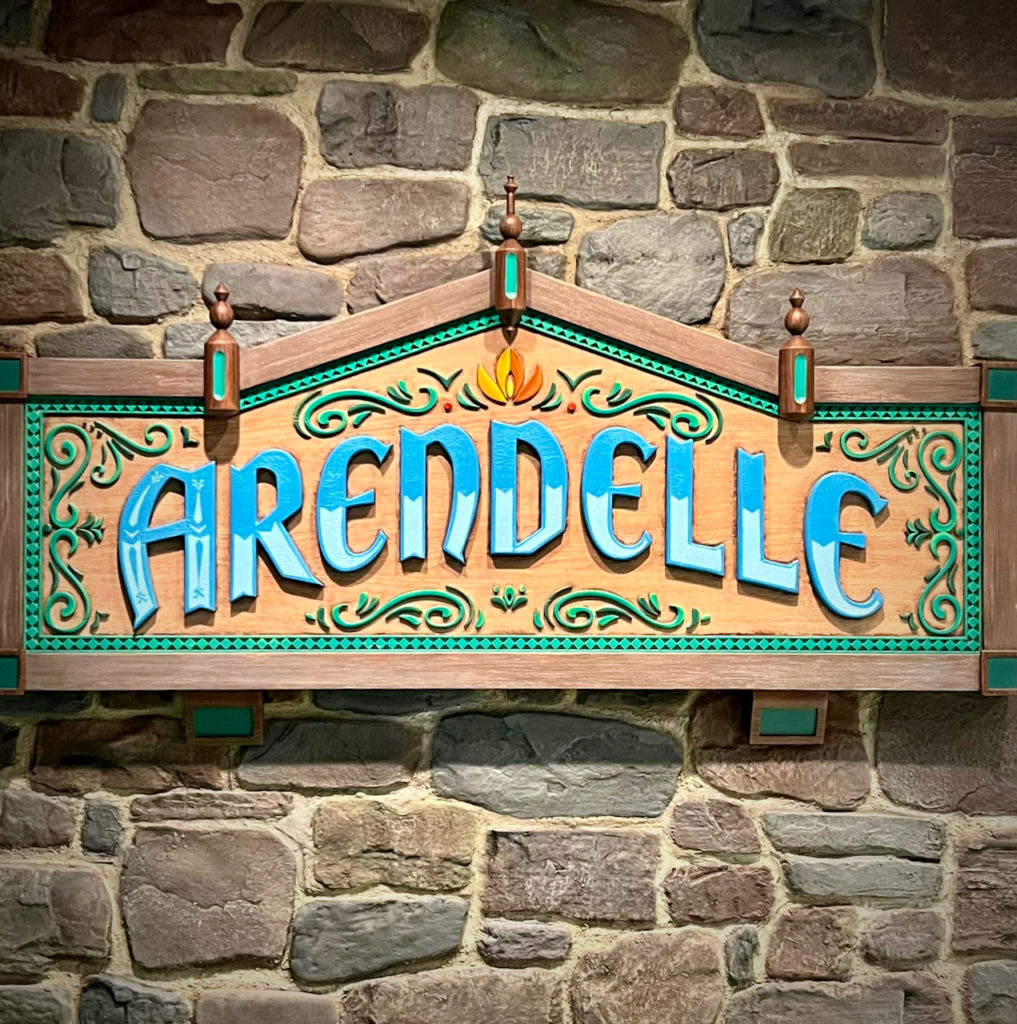 Rotational Restaurants
You can find the different menus for the restaurants on the Wish here. The rotational restaurants Arendelle, Worlds of Marvel, 1923, and the Kid's Dinner Menus. Allergy-Friendly menus are available. On a 4-night cruise, you will have the Pirates Menu for one night.
Here is the menu from Thanksgiving.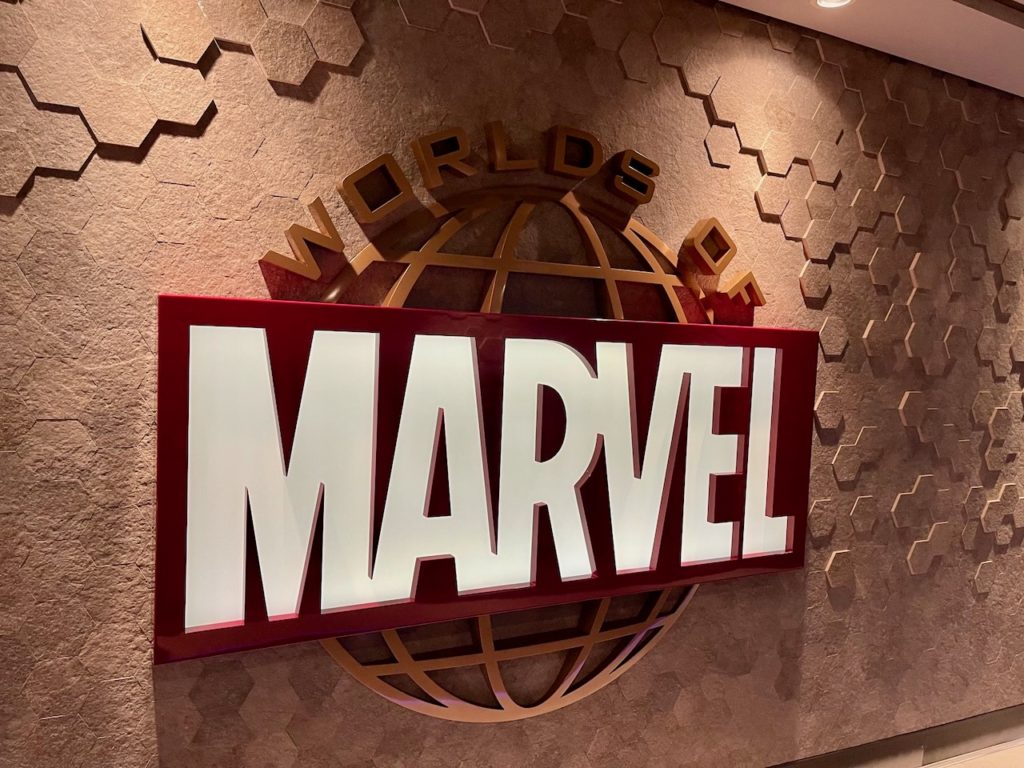 Sit-Down Lunch Menu
The Disney Wish offers a sit-down breakfast and lunch option in 1923.
Adult Dining
The adult-only restaurants Palo Steakhouse Brunch, Palo Steakhouse Dinner, Enchanté, and Enchanté's Dessert Menu.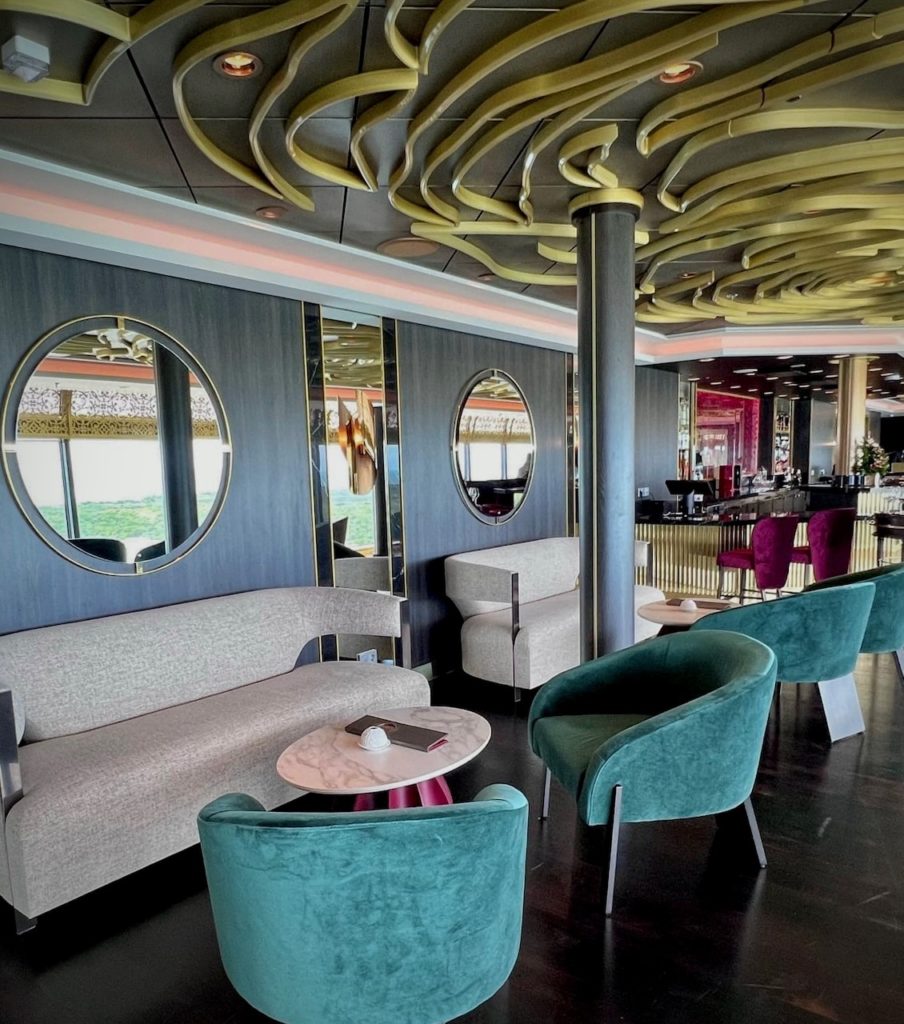 Festival of Foods
See what food is available at Mickey & Friends Festival of Foods.
Room service
Bar and Lounge
Menus for some clubs and lounges around the ship Hyperspace Lounge, The Bayou, The Rose, the Cove Café, Nightingale's, Luna, Enchanted Sword Café, Wishing Star Café and the pub menu for Keg and Compass. Learn about booking a reservation at the Hyperspace Lounge.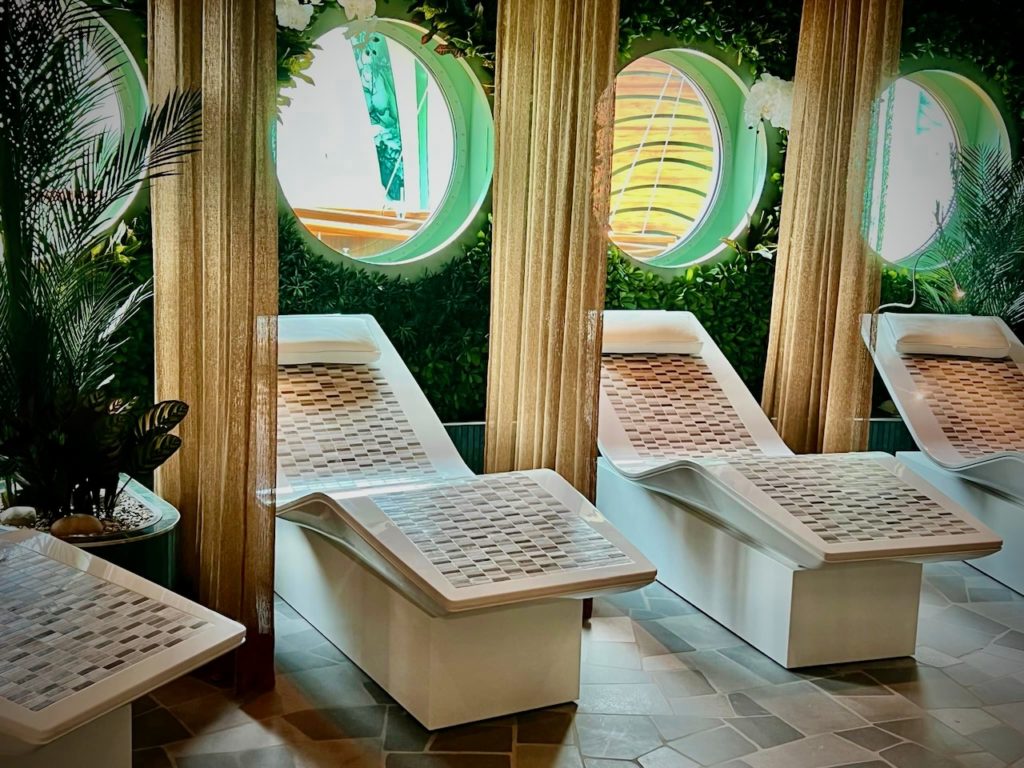 Spa
Here are the Spa treatments available on the Disney Wish.
Salons
Hook's Barbery and Untangled Salon price list.
Bingo
Learn more about Bingo on the Disney Wish.
Concierge
Find out about the available amenities, room service, and pillow menus. See the embarkation lunch menu.
Check out the other menus for the restaurants on the Wish. Make sure you keep checking back or sign up for our newsletter for the latest Disney Cruise News, like the reservations required for the Hyperspace Lounge, the current pre-cruise Covid testing, and the latest discounts.
---
This post may contain affiliate links. Meaning, that if you make a purchase through my links, I will earn a small commission at no additional cost to you. Thank you for your support of this site.