Disney announced a new immersive experience is coming to the Disney Ships. Disney at Sea with D23 has been reimagined and is ready to set sail.
"In October 2018, D23 brought Disney at Sea with D23 to Disney Cruise Line, an interactive live show that immersed guests in all the biggest news and newest content from the worlds of Marvel, Pixar, Star Wars, and, of course, Disney.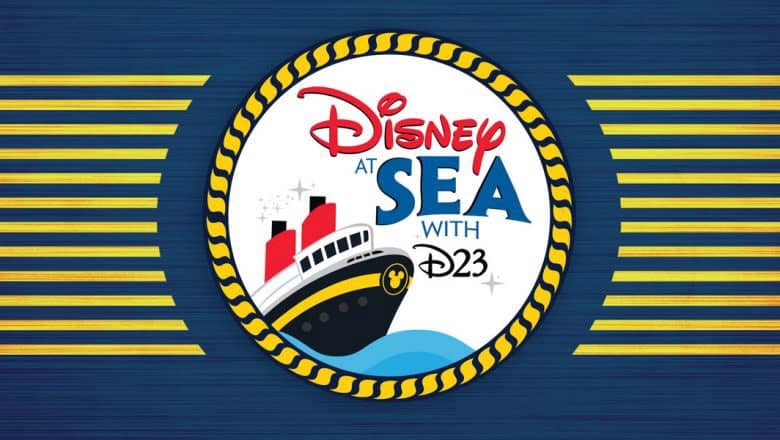 We are excited to share that the show has been reimagined as D23 Inside Disney at Sea, taking the stand-out elements of the show guests enjoyed and adding a dash of pep from the popular podcast.
Available on many sailings, D23 Inside Disney at Sea features an in-person host sharing everything from eye-popping trailers and concept art for new Disney Parks attractions to surprising facts and behind-the-scenes details about new and upcoming projects—and there just might be an appearance from the D23 Inside Disney hosts as well!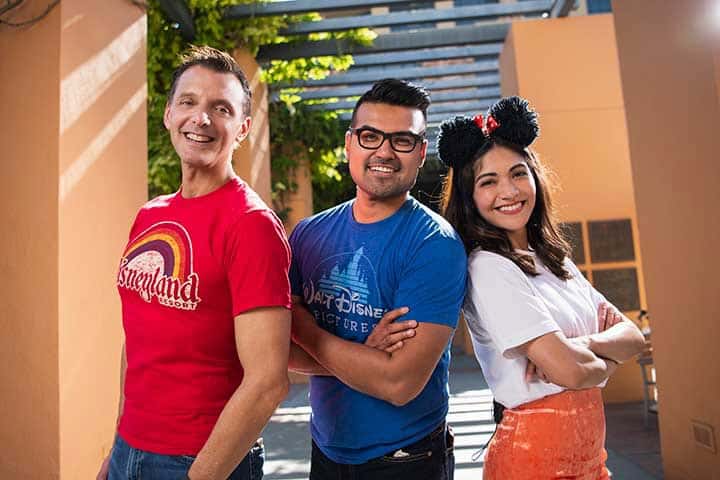 The show is updated each month so even Castaway Club members may have a hard time seeing the same show twice! Check your Disney Cruise Line Navigator app when you board your next cruise to see if the show is on your sailing.
And when not onboard, be sure to check out the D23 Inside Disney podcast for the latest news and interviews with Disney's brightest stars."
Check out the other menus for the restaurants on the Wish. Make sure you keep checking back or sign up for our newsletter for the latest Disney Cruise News and the latest discounts. 
---
This post may contain affiliate links. Meaning, that if you make a purchase through my links, I will earn a small commission at no additional cost to you. Thank you for your support of this site.