D23 is happening this weekend. A couple of exciting pieces of news were just released about Disney Cruise Line.
Australia
The first is that the Disney Wonder is travelling to Australia. Confirming what I posted back in July that it looked like the Disney Wonder would be travelling to Australia and New Zealand.
Today September 11, 2022, at the D23 Expo Disney announced that the Disney Wonder is headed to Australia. The Wonder will do a repositioning cruise from the west coast of North America to Australia in October 2023 making stops in Fiji and Samoa, arriving in Sydney on October 27, 2023. The Disney Wonder will return to North America in February 2024. You can find the dates that the Disney Wonder will be in Sydney here.
Disney Treasure
The second announcement is that the name of the next Disney ship will be the Disney Treasure, Aladdin, Jasmine and the Magic Carpet will be the statue in the atrium and it will be sailing in October 2024. Artist rendering photos released look very similar to the Wish's atrium.
Discover a whole new world aboard the Disney Treasure—the latest ship to join the Disney Cruise Line fleet. Get ready to soar on a shining, shimmering, splendid adventure, where the world we know meets fantastic worlds of the imagination.
Lighthouse Point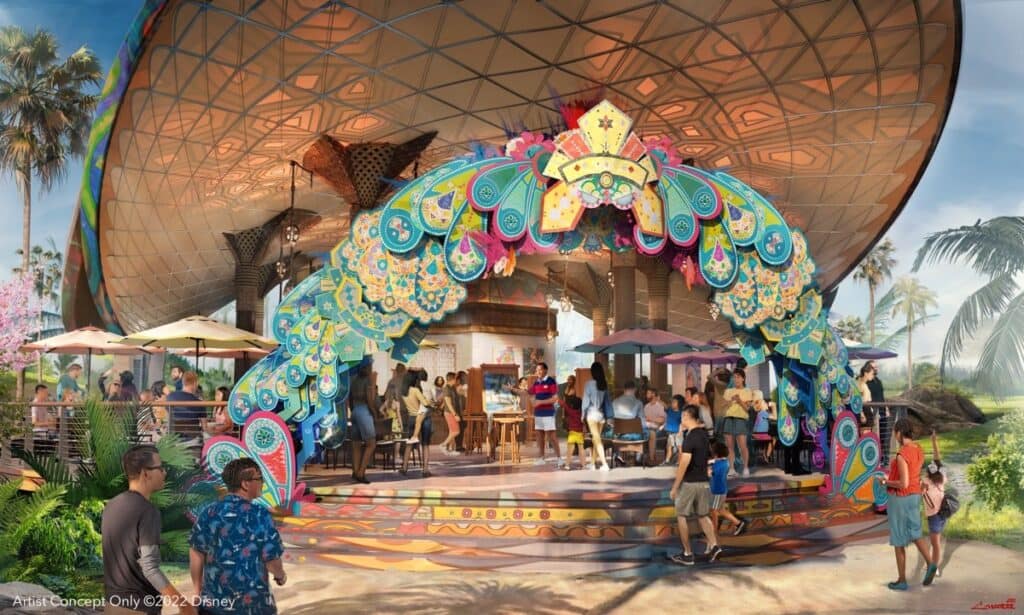 Work has begun at Lighthouse Point, the new Disney Private Island. There will be activity, fitness, and youth centers on the island and the island is inspired by the history and culture of the Bahamas.
At Disney Cruise Line's new destination on the island of Eleuthera, guests will be immersed in stories and traditions passed down among generations of local residents. Disney is working closely with Bahamian artists and advisors to create experiences that represent the country's natural beauty and rich culture, brought to life through Disney storytelling and the unparalleled service of local cast and crew.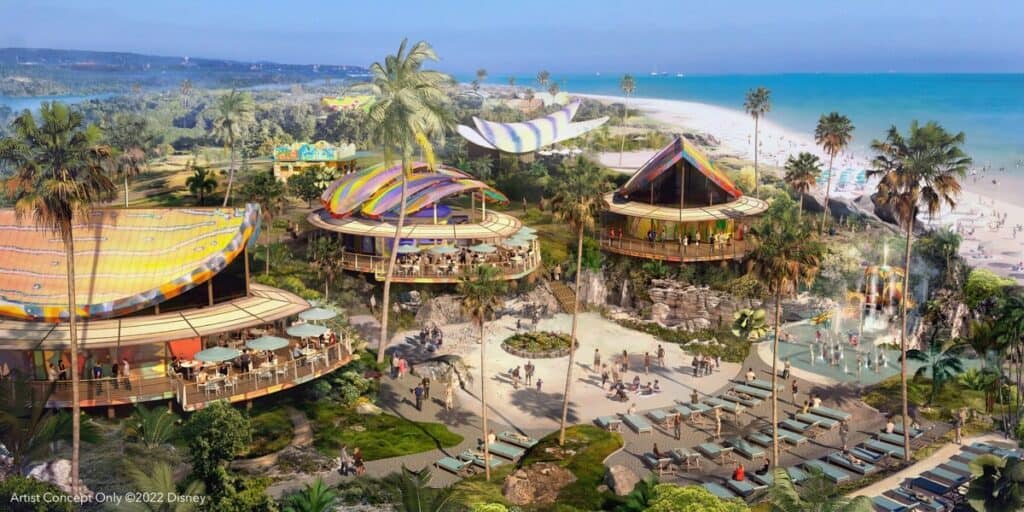 Make sure you keep checking back—or sign up for our newsletter— as more information is released, including the dates for the new Australian and New Zealand cruises. See the latest Disney Cruise News. News like the latest cruise discounts, Are you sailing on the Disney Wish soon? Check out the menus and price lists for the different venues.
---
This post may contain affiliate links. Meaning, that if you make a purchase through my links, I will earn a small commission at no additional cost to you. Thank you for your support of this site.