Passengers on the Disney Wonder have reported that the ship is having propulsion issues. The ship is going to skip the port of Ketchikan due to the decreased speed.
Passengers onboard have been given $150 of onboard credit and a 20% discount on a future cruise.
There is no word if the propulsion issue will affect future sailings.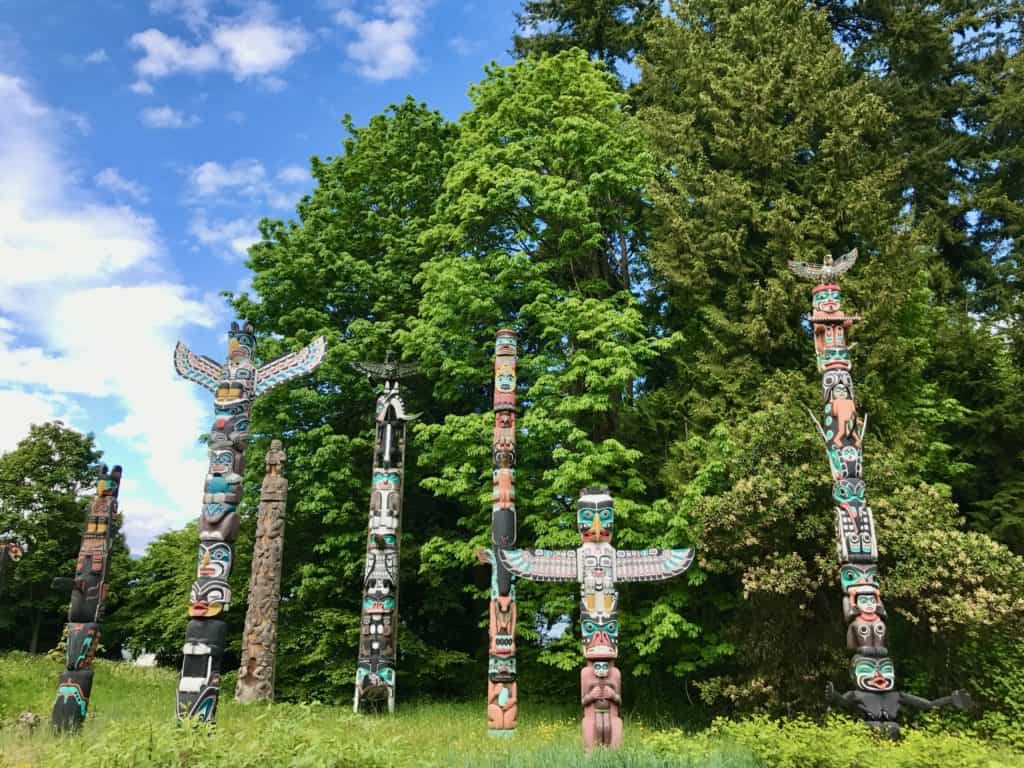 The Disney Wonder is currently on night 5 of a 7-night Alaskan cruise that returns to Vancouver on Monday.
Check out the other menus for the restaurants on the Wish. Make sure you keep checking back or sign up for our newsletter for the latest Disney Cruise News, like the reservations required for the Hyperspace Lounge, the current pre-cruise Covid testing, and the latest discounts.
---
This post may contain affiliate links. Meaning, that if you make a purchase through my links, I will earn a small commission at no additional cost to you. Thank you for your support of this site.