In one week, bookings will open for the Hawaii and South Pacific (Transpacific), repositioning cruise on the Disney Wonder. Experience the vibrant cultures and wild natural beauty of Hawaiʻi, Fiji, American Samoa and more—complete with swaying palms, endless stretches of white-sand beaches and thriving reefs teeming with colorful marine life.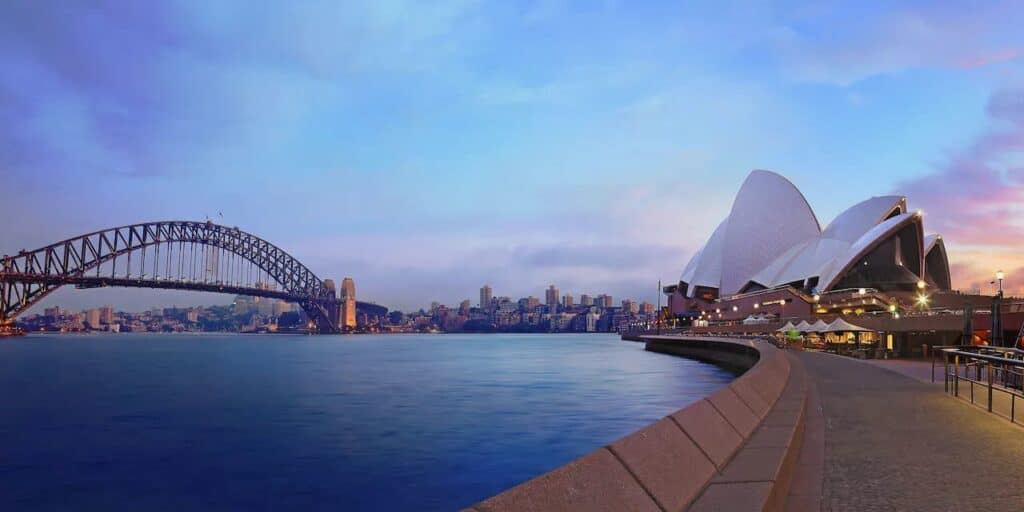 The first cruise leaves Vancouver on October 3, 2023. The cruise will call have five nights at sea and on Hilo (Big Island), Nawiliwili (Kauai), and Kahului (Maui), arriving in Honolulu on October 13, 2023. From there, the Disney Wonder will make its long journey to Australia. The voyage includes 10 days at sea and will call on 3 ports; Pago Pago, American Samoa; Lautoka, Fiji; Noumea, New Caledonia, before arriving in Sydney on October 28, 2023.
The Disney Wonder will spend the Christmas season sailing from Australia and New Zealand until February 16, 2024. It will then return to North America. The journey will take 15 nights with 14 sunsets (crossing the date line). Guests will enjoy 9 sea days and call on 4 ports; Noumea, New Caledonia; Lautoka, Fiji; Pago Pago, American Samoa; Kahului, Maui arriving in Honolulu on March 1, 2024. From Honolulu, the Disney Wonder will call on Hilo (Big Island), Nawiliwili (Kauai), and Kahului (Maui) and enjoy 5 sea days before arriving back in Vancouver, Canada, on March 11, 2024.
There is no word on if the Wonder will remain in Vancouver and begin its Alaskan 2024 cruise season. Maybe it will reposition to San Diego for a few weeks before starting the Alaskan season.
Adventures By Disney
Adventures by Disney is offering pre and post cruise adventures in Sydney. The Sydney Escape. It includes 4 days, 7 sites and 8 meals. The adventure includes a tour of the Sydney Opera House, a visit to Fitzroy Falls and a canoe trip along the Wingecarribee River. It also includes transportation to and from the port of Sydney. You can find the full itinerary at Adventures by Disney. The dates are October 27-30, 2023 and February 13-16, 2023.
Booking
Booking for these cruises begins:
October 3, 2022: Platinum Castaway Club Members & Golden Oak Members
October 4, 2022: Gold Castaway Club Members
October 5, 2022: Silver Castaway Club Members, eligible Disney Vacation Club Members and Adventure Insiders
October 6, 2022: All Guests
Keep up to date with the latest Disney Cruise news by signing up for our newsletter. Check out the itineraries and pricing for Australia and New Zealand. Learn all about the Disney Wish Disney Cruise Lines newest ship. Are you new to Disney Cruise line see our tips and tricks to get the most out of your cruise.
---
This post may contain affiliate links. Meaning, that if you make a purchase through my links, I will earn a small commission at no additional cost to you. Thank you for your support of this site.