What is it?
Castaway Club is Disney Cruise Lines a way of recognizing Guests who have sailed with them. If you've taken a Disney cruise, you're already a Castaway Club member and you are eligible to receive exclusive benefits that can make your next cruise easier to plan.
How do you become a Castaway Club member?
You become a Castaway member after you have completed your first cruise. Take note of the word completed, if you have booked and paid for your cruise in full you still need to have completed your cruise to become member or move up a level.
What are the Castaway Club levels?
The 3 membership levels are based on the total number of completed eligible cruises:
Silver Castaway – 1 completed cruise
Gold Castaway – 5 completed cruises
Platinum Castaway – 10 completed cruises
About Eligible Sailings Sailings purchased at select fare types (such as media, vendors and Cast Members travelling on business) are not considered eligible cruises for calculating Castaway Club Membership levels.
What do Castaway Club members get?
The benefits of the Castaway Club depend on your level.
Silver
The benefits of being a silver castaway club member include being able to book new itineraries one day before the general public. Silver members are able to book their Port Adventures, specialty dining, adult beverage seminars, spa services and other activities 90 days prior to the sailing. Access to a dedicated Castaway phone line. Early opportunity to book a Port Arrival Time (PAT) ( this benefit is currently paused due to the pandemic). Silver Castaway members also get an exclusive check-in desk at the terminal. A welcome back gift and a silver lanyard are left in your stateroom for you. Pre-pandemic you would get your lanyard in the terminal when you checked in.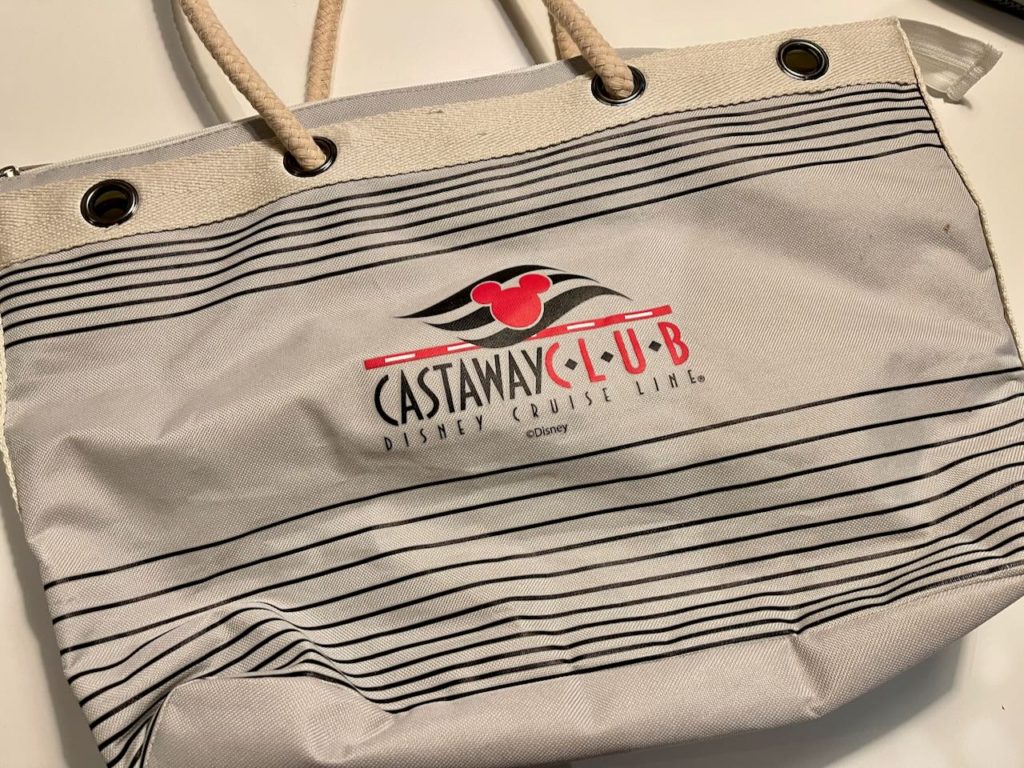 Gold
Gold members have completed 5 cruises. They get all the benefits of Silver Castaway members. If you are Gold you can book new itineraries two days before the general public and book port adventures and onboard activities 105 days prior to sailing. Gold and Platinum members sailing on cruises longer than 8-night are also invited to an onboard reception, they offer complimentary adult beverages and we received Rice Krispy Mickey treats, as well as a preview of an upcoming show. Rounding out the benefits is a discount at the shops onboard.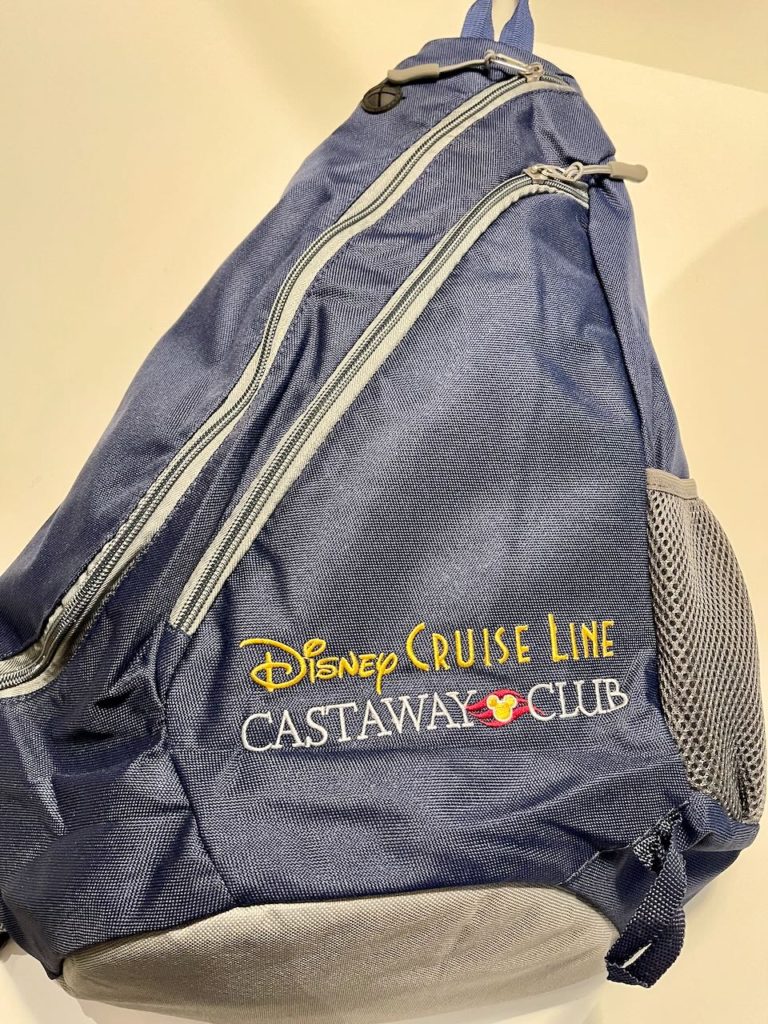 Platinum
You become a platinum member after completing 10 cruises. As a platinum member, you receive all the benefits that silver and gold members get. Platinum cruisers can book new itineraries three days before the general public and get the first chance to book new itineraries. Onboard booking for platinum members is at 120 days prior to the sailing, only concierge guests get to book earlier at 135 days. Platinum members also receive a complimentary dinner at Palo.
How do I find my Castaway Club status?
To find out about your Castaway Status you can find it under the already booked tab and near the bottom is the Castaway Club link.
Do Castaway Club members get a discount?
Castaway members do not get a discount. However, you can save 10% on your next cruise if you get a placeholder while on your cruise.
---
This post may contain affiliate links. Meaning, that if you make a purchase through my links, I will earn a small commission at no additional cost to you. Thank you for your support of this site.