Disney Cruise Line has sent out reminders to guests who still have Future Cruise Credit (FCC) to use.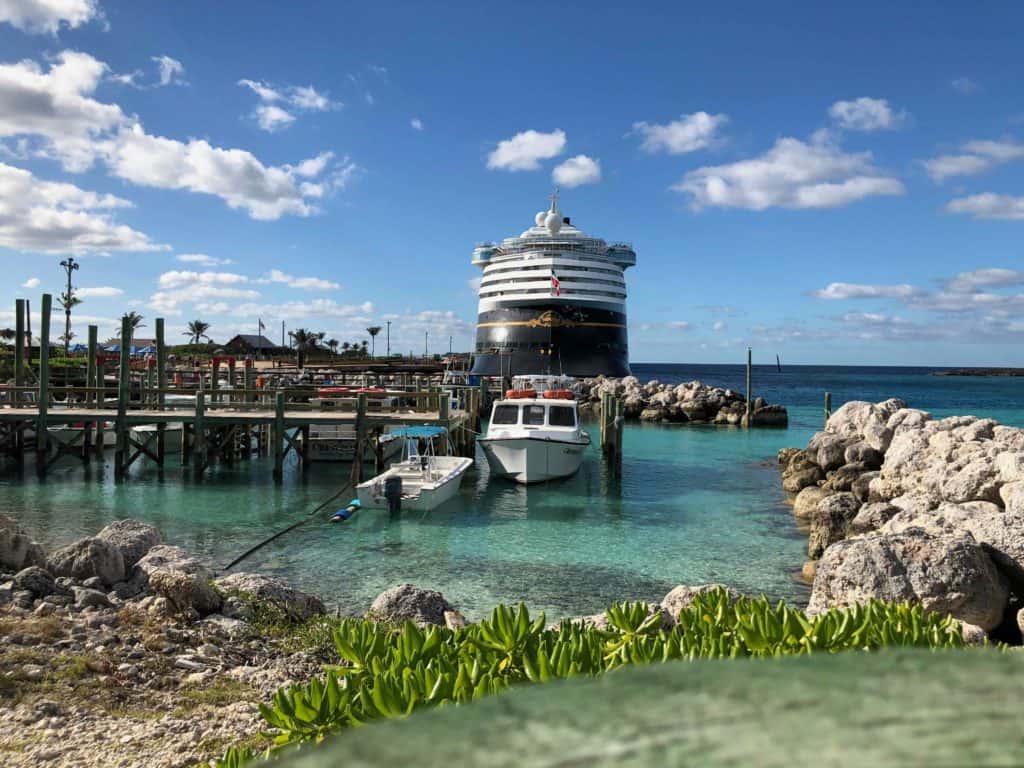 Dear Guest,
All of us at Disney Cruise Line hope you and your family are staying well. We are reaching out with important information about the cruise credit you were previously provided.
When your sailing was cancelled due to the pandemic, you were offered the choice of either a future cruise credit* equal to 125% of your original voyage fare or a full refund. This is a reminder, that your future cruise credit can only be used for sailings that depart by September 30, 2022.
We truly look forward to having you sail with us again. You may place a reservation on hold by applying it as a payment option when booking a new reservation online or you may contact your travel advisor. Any remaining future cruise credit will be applied to your shipboard account as a non-refundable onboard credit.
Guests who do not utilize the future cruise credit by September 30, 2022, will automatically receive a refund equal to 100% of the original voyage fare back to the original form of payment. Refunds typically take up to two billing cycles to appear on most credit card statements.
There is no need to contact us if you do not plan to utilize this remaining future cruise credit. Refunds will occur automatically after September 30, 2022. If you have questions about an upcoming reservation, please contact a member of our reservation team at 1-866-325-6685 or 407-566-7797 or your travel advisor.
Sincerely,
Cast & Crew
Disney Cruise Line
There are a few good deals available if you are looking at using up the rest of your FCC before September 30, 2022. Some Covid restrictions remain like testing and vaccinations and Disney has again temporarily extended final payment dates for cruises.
Thinking about using some of that FCC on a cruise on the Disney Wish? Check out our menus for the restaurants and the price lists for bingo, spa, salons, and Bibbidi Bobbidi Boutique.
Keep checking back for the latest news like the changes to back-to-back cruises, booking reservations for Hyperspace Lounge, and the newest discounts, or sign up for our newsletter.
---
This post may contain affiliate links. Meaning, that if you make a purchase through my links, I will earn a small commission at no additional cost to you. Thank you for your support of this site.